Our Team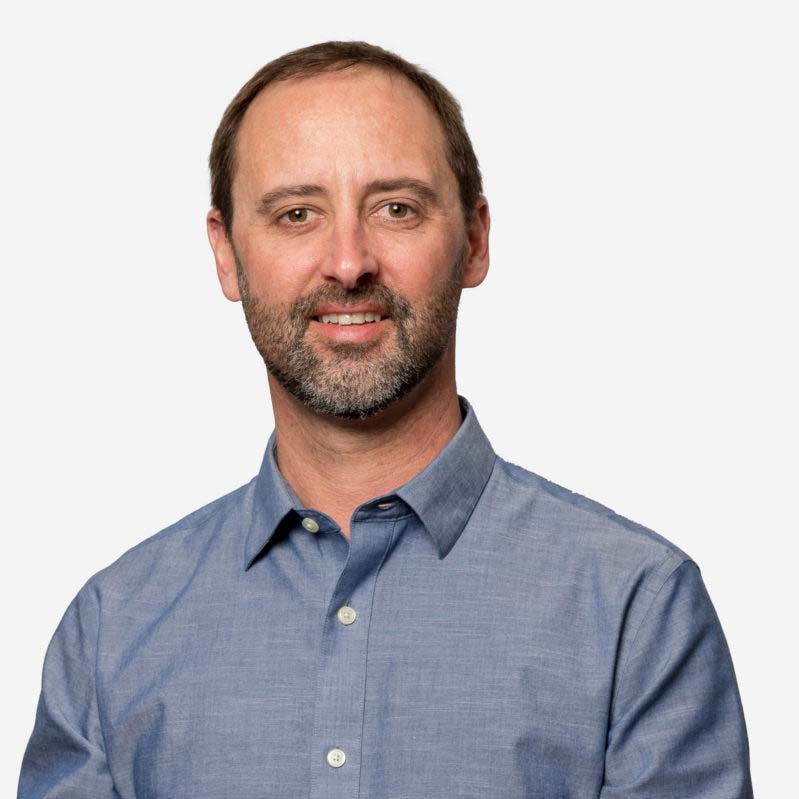 Shane Pickett
General Manager
With over 20 years of experience in all aspects of the construction industry, Shane has, since 2011, worked in the transportation and disposal industry. Shane has a bachelor's degree in Environmental Biology from Northern Arizona University.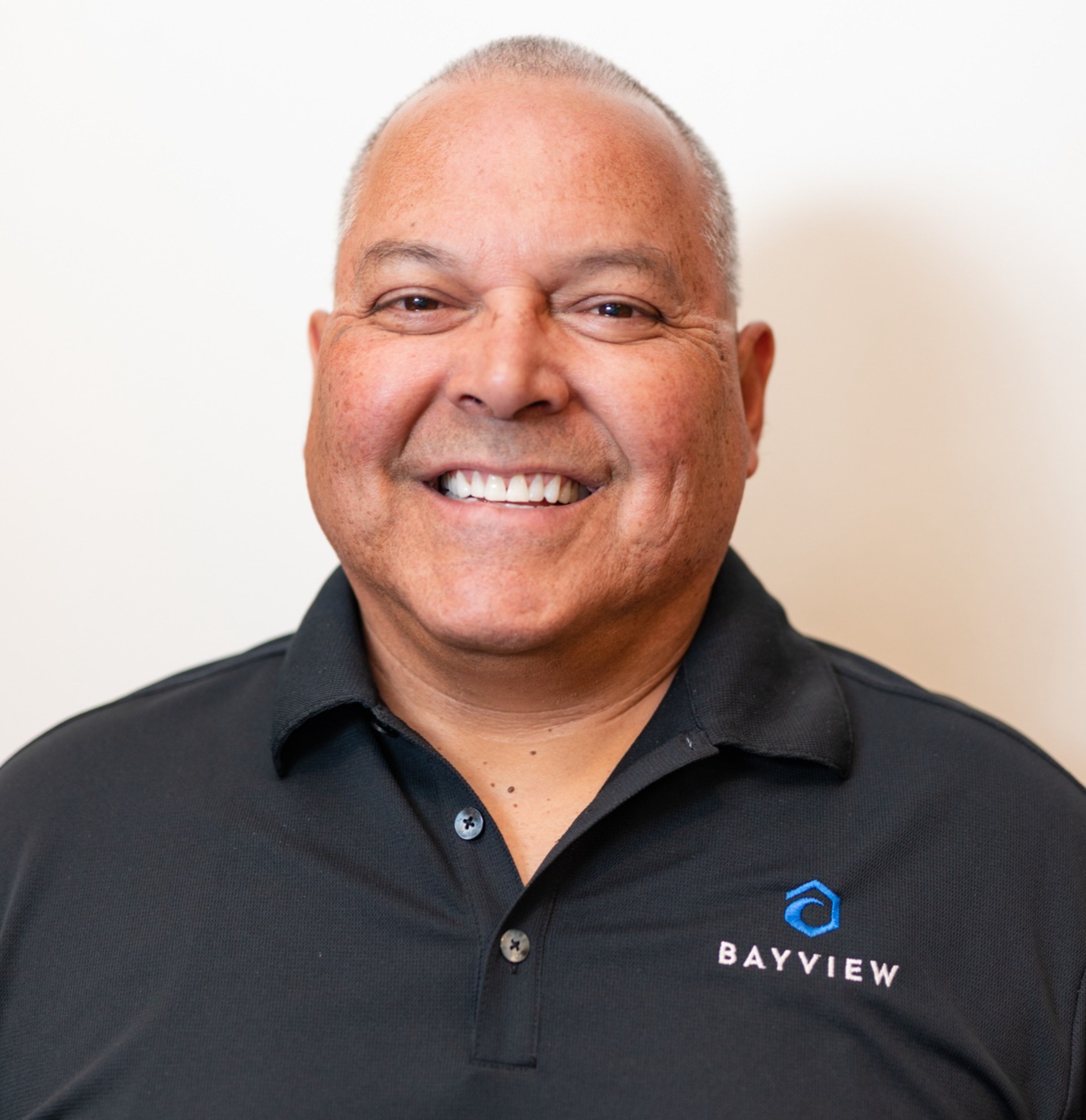 Tony Gama
Senior Manager
After Tony's education at SF State University, he began his career in sales where he sold construction and demolition equipment & supplies and eventually got involved in the recycling & auto wrecking industry. Tony has over 40 years of experience in the recycling business.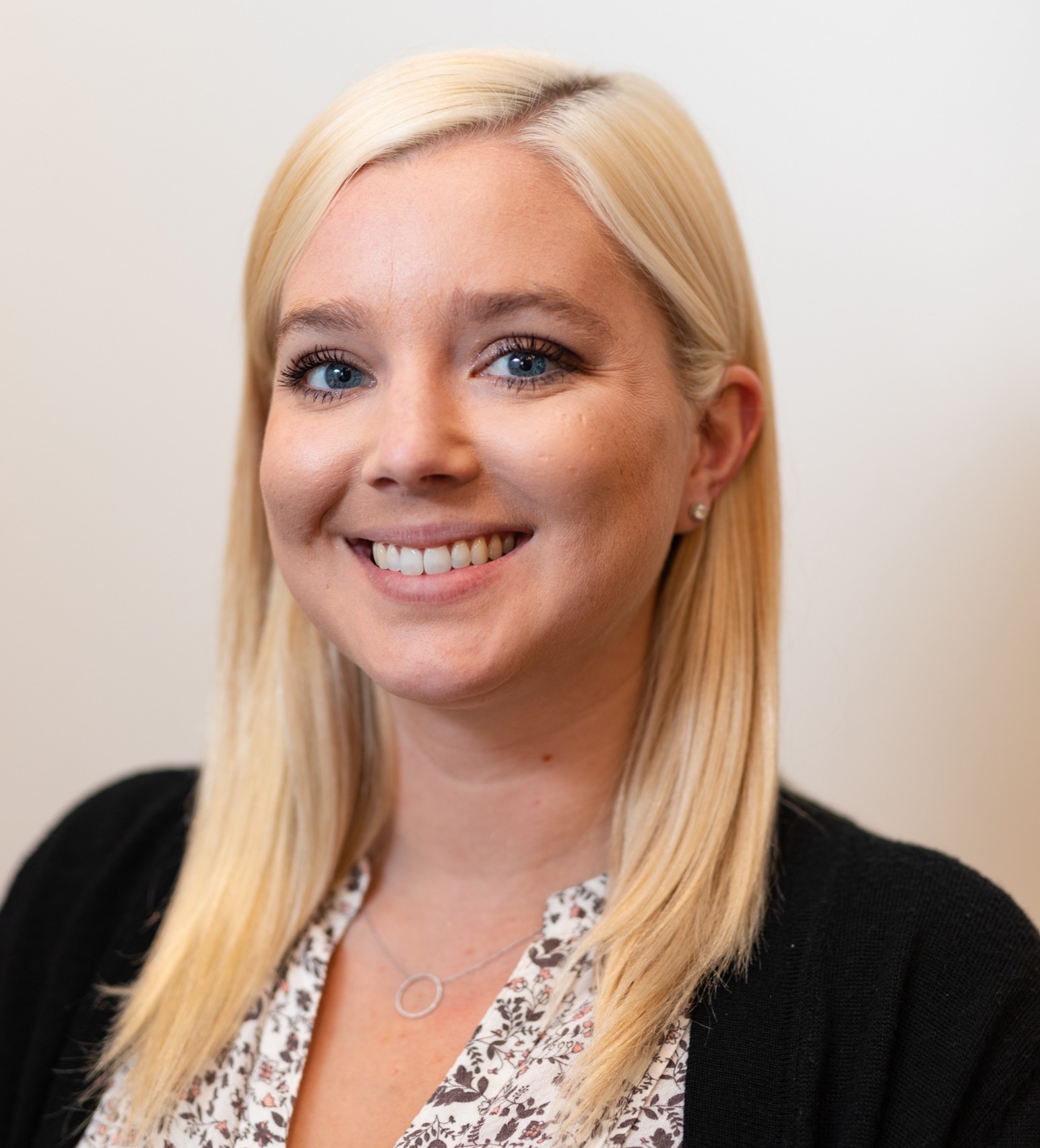 Kayla Knight
Office Manager
Kayla Knight has worked in the construction industry in a variety of roles for more than a decade. Her areas of expertise include contract administration, insurance documentation, project billings, and payroll processing. She currently assists with Certified Blue Recycling's facility compliance, regulatory reporting, and day to day operations of the scale house.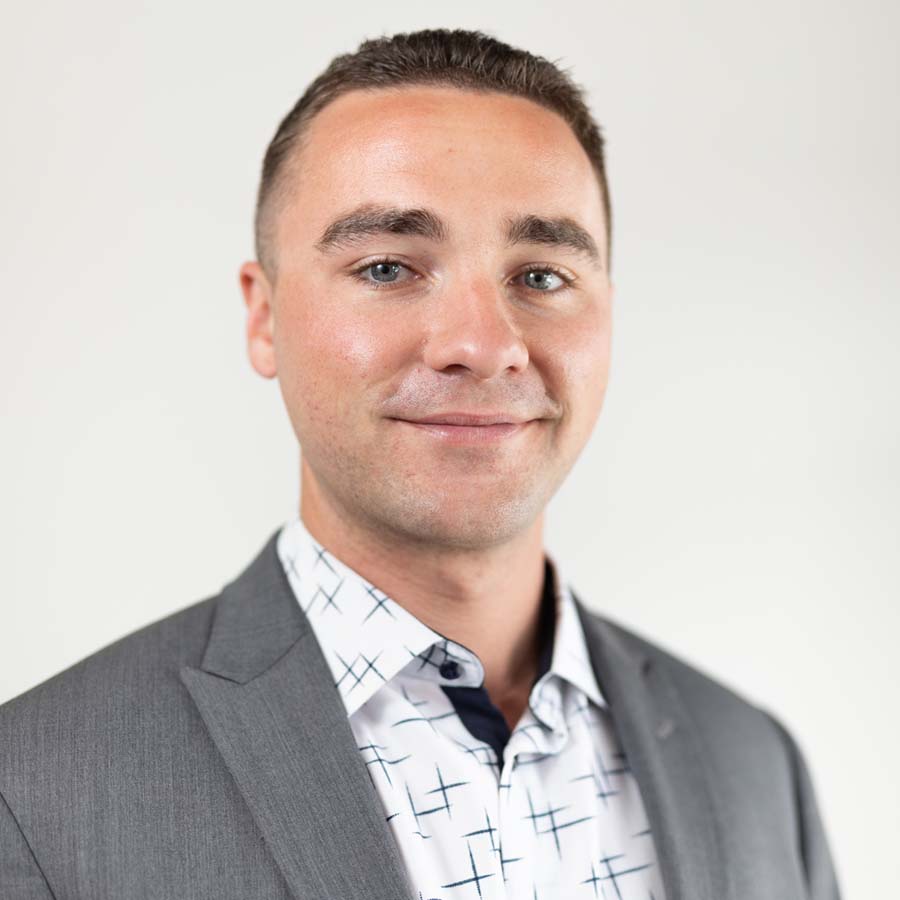 Michael Terry
Business Development & Marketing
After completing his education, Michael immediately began working in various service-related industries, with a focus on working with existing clients as well as building relationships with new clientele. His experience, coupled with his natural ability to communicate effectively, will serve him well in his role in business development & marketing